Captain George Vancouver Biography and Facts
George Vancouver (1757 – 1798) was a very famous British Royal Navy officer and navigator who have managed during his life to lead several exploratory missions both in North America and in other locations around the world. His legacy is today remembered by the several locations that bear his name, most notably Canadian city of Vancouver and mountains in Alaska and New Zealand.
George Vancouver was born on 22 June 1757in King's Lynn, Norfolk, England, as the son of John Jasper Vancouver and Bridget Berners. At the age 13 he entered Royal Navy as the candidate for the position of midshipman (officer cadet), where he served on the HMS Resolution that was commanded by the James Cook's second voyage (1772–1775) in which he searched for the first sighting of the coast of Australia. Young Vancouver also served on Cook's third journey on board HSM Discovery that made first landing on Hawaii. In 1779 he reached rank of lieutenant on sloop Martin that was tasked to survey coastlines. In late 1780s Britain and Spain came close to war, which forced Vancouver to move to HMS Courageus. After end of hostilities, Vancouver was awarded the control over new HSM Discovery.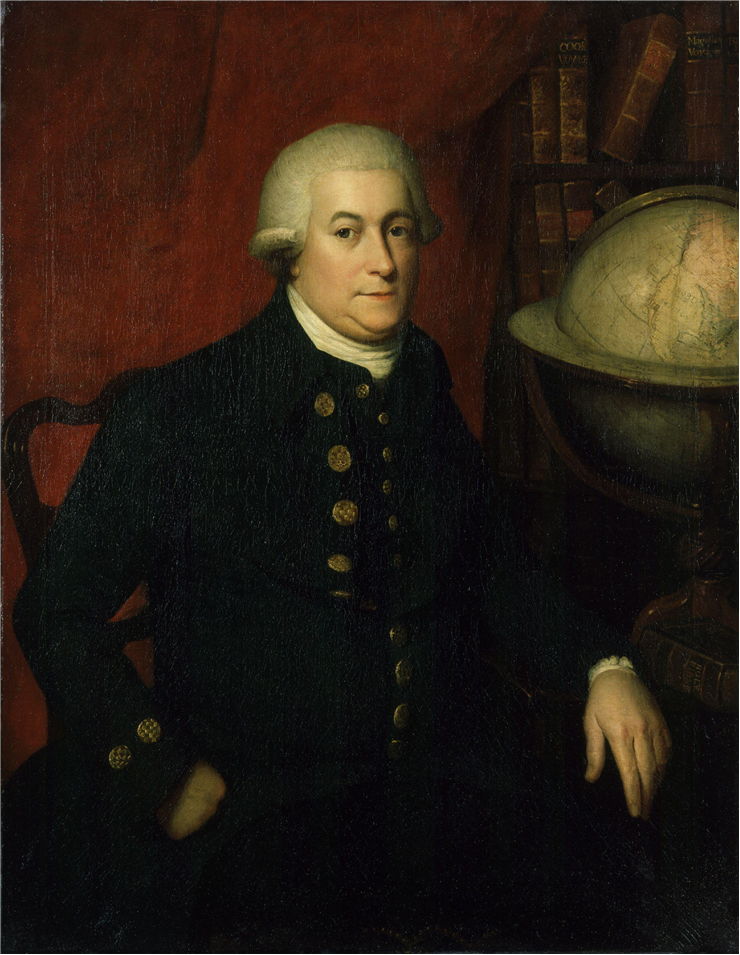 His most famous expedition started in 1791 when he was tasked to explore Pacific region. He visited Cape Town, Australia, Zealand, Tahiti, and China, all the while surveying coastlines and collecting botanical samples. After that he traveled across Pacific to the coasts of present day Oregon, where he continued to sail northward. He explored much of the area of northwestern America. Most notable locations he visited were Strait of Juan de Fuca, Burrard Inlet (main harbor area of modern City of Vancouver), Columbia River, until he finally sailed south visiting Spanish Alta California and islands of Hawaii (then known as "Sandwich Islands").
Vancouver made several more notable journeys. In 1793 he further more explored the northern coast of Biritsh Columbia, reaching Revillagigedo Island, Mitkof, Zarembo, Etolin, Wrangell, Kuiu and Kupreanof Islands. After wintering on Hawaii, he sailed again in 1974 when he visited Cook Inlet and many island in that area. He returned to England by circumnavigating South America and visiting Cape Horn.
He died four years later he returned home, on 10 May 1798 as one of the greatest British navigators and explorers of 18th century.