Simon Fraser Biography and Facts
Simon Fraser (1776 - 1862) was a very famous Canadian explorer of Scottish descent that became well known for his efforts in charting majority of the territory that is today known under the name of British Columbia and for forming settlements in that area that helped to establish 49th parallel as the boundary between countries of Canada and United States. Today this explorer is remembered as one of the most important figures in the 19th century history of Canada.
Simon Thomas Fraser was born on 20 May 1776 as the youngest child of the Captain Simon Fraser who served in the 84th Highland Regiment of British forces and Isabella Grant, daughter of the Laird of Daldregan. After death of his father, Simon Fraser and his mother moved to the area of Montreal where some of his family members were involved in the fur trade. At the age of 14 he joined his uncles in their business and became acquainted with the Simon McTavish, one of the founding members of the North West Company, influential fur trading business. After decade of working there, he managed to become youngest partner of that firm at the age of 24. In early 1800s, Simon Fraser received commission to expend the reach of North West Company to the west of the Rockies, which enabled him to travel to the territories that were rarely visited by the European settlers and to pick and choose where new settlements and trading posts need to be established. During these years he charted as much land ad he could, founded several communities including Hudson's Hope in 1805, Fort McLeod in 1805, Fort St. James in 1806, Fort Fraser in 1806 and Fort George in 1807 and several others. He also discovered Fraser River that is today still called by his name.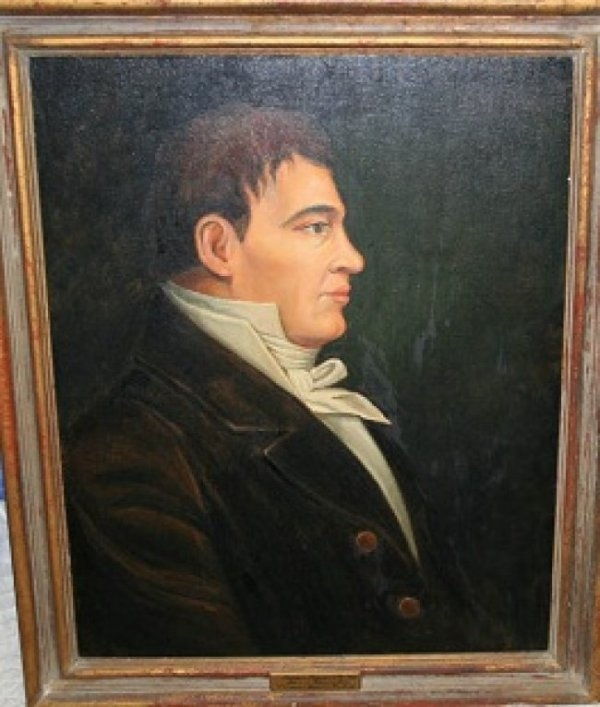 He remained in the business of fur trade by the year of 1817. He continued pursuing various enterprises, but according to historian records, none have managed to pay off. He died August 18, 1862 as the last surviving partner of North West Company, just one day before his wife Catherine McDonell also died. Two of them were buried in the Cornwall, Ontario in the Roman Catholic cemetery at St. Andrew's West.