Louis Joliet - Famous Canadian Explorer
Louis Joliet (also known as Louis Jolliet) was a famous Canadian explorer who during late years if 17th century went from French settlement in Quebec on a mission to chart the course of the river Mississippi, during which he discovered many unexplored areas of North America, most notably location of the future city of Chicago.
Joliet was born in 1645 in a French settlement near Quebec City which was formed 37 years before by famous Samuel de Champlain. After spending his youth surrounded by his merchant family, he soon became acquainted with many native Indians who visited that area because of trade. After he learned their language, skills and knowledge about Canadian land, he tried to work for a short time as a copper miner, but soon decided that exploration is too big dream to let it go. With the help of French Governor of Quebec, Louis de Buade Frontenac (1620-1698), Joliet gathered funding for an exploratory missions in the area of Great Lakes and their numerous rivers. Together with the Jesuit Father Jacques Marquette they devised a plan to use small boats and small crew for this mission.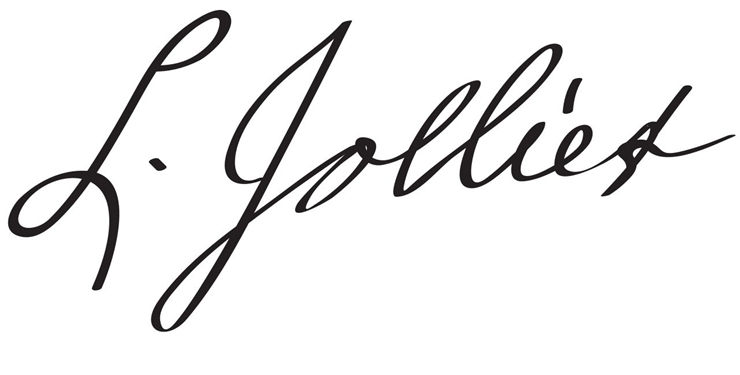 In May 1673 small expedition set off from the Quebec City area and headed straight to the Lake Michigan, Green Bay and then up the Fox River which lead them to lake Mississippi. While traveling along unexplored coast of this river they met several native Indian tribes, and eventually realized that river will not lead them to the Pacific Ocean and Asia (still one of the most sought prizes of New World), but instead it went straight to south and Gulf of Mexico. Seeing that the natives become more and more equipped with the Western goods and fearing to encounter armed European explorers from Spain, party turned their ships when they were only 435 miles away from Gulf of Mexico.
On their way back they were assured by the native Indians that the Illinois River was much faster way to the Great Lakes, so they took a chance and went that way, reaching Lake Michigan and camping shortly at the location of the modern-day Chicago before heading back to the Quebec City.
In the winter of 1673-1674 Louis Joliet, Father Jacques Marquette and their small party returned to the location of Chicago where they remained until the spring, thus becoming first Europeans who wintered there.
After return home, Jolliet married Claire-Francoise Bissot, and continued his life as a government official, land owner and occasionally as an explorer. In May of 1700, Jolliet left for Anticosti Island, never to be seen again. Few months later he was officially presumed dead, and mass for his soul took place on September 15, 1700.
Louis Joliet's legacy is the strongest in the area of Quebec City, Great Lakes, Chicago, and Mississippi Rivers, where many public objects and locations carry his name. To historians, he will forever remain one of the first (if not THE first) North American born explorers who was remembered for his notable discoveries.