Father Jacques Marquette - Discovery of Central America
Jacques Marquette (June 1, 1637 – May 18, 1675) was a French Jesuit missionary who is today remembered for the establishment of Michigan's first European settlement, and for his exploration of northern parts of Mississippi River with the help of Canadian explorer Louis Joliet.
Marquette was born on June 1 1637 in Laon, France and after working for several years in Society of Jesus in his early 20s, he got the assignment to relocate to New France. There, he worked as a missionary, helping to expand the Christian faith among Indigenous peoples of the Americas and working as a translator. After reaching western Great Lakes region, Jacques Marquette began hearing the news of the big Mississippi river who had the potential to become major trade route if the tales of local Indians could be believed. He recorded all the information he could, and returned to his superiors during the years when local Hurons and Lakota tribes were at war.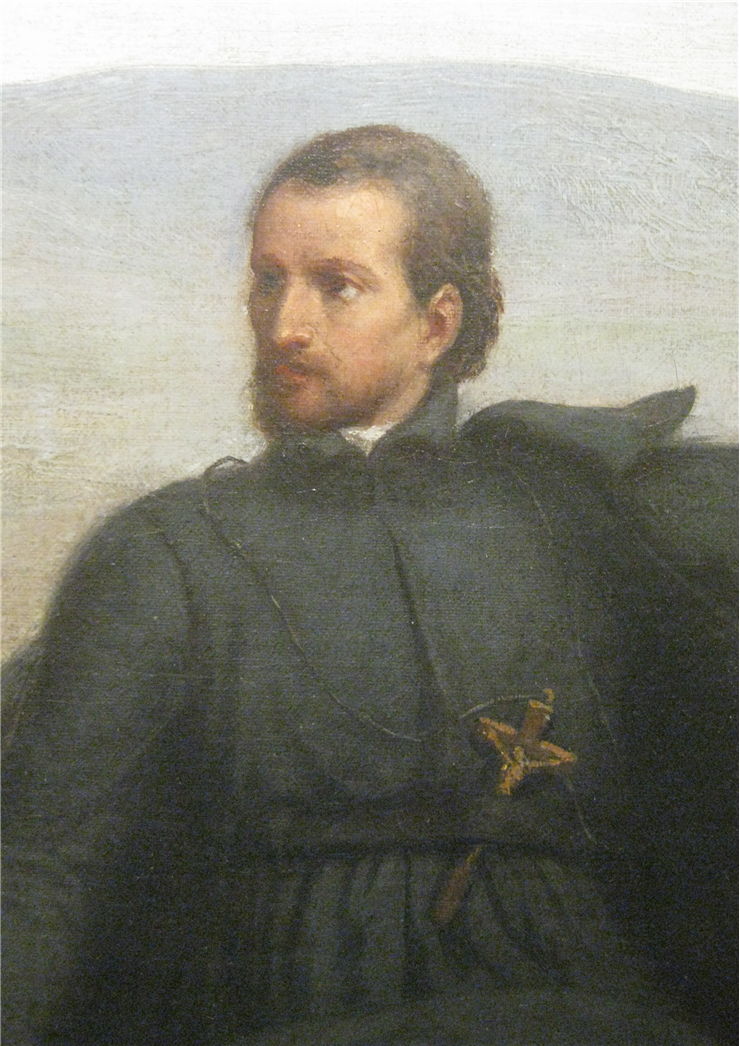 Seeing the potential of such discovery, father Marquette was granted the permission to try and locate this river. With the help of French-Canadian explorer Louis Jolliet and five of his companions, they departed from the St. Ignace on May 18, 1673. Traveling alongside Lake Michigan they reached Green Bay, Fox River, and eventually entered Mississippi River on June 17.
From that point on Jolliet and Marquette sailed southward, exploring the river as best they could. At the 700 km from Gulf of Mexico (435 miles) they finally decided to stop, fearing that they will find hostile Spanish parties. On their journey back they found out that then-unknown Illinois River could bring them home faster. This brought them to the Great lakes at the point where city of Chicago is located today. One year later in 1673 Jolliet and Marquette returned to that location, forming the first settlement of Chicago. Jacques Marquette remained in that area for the next two years, until he contracted bout of dysentery that ended his life. He died at the age of 38 near today's Ludington, Michigan.
Father Jacques Marquette is today remembered in many cities that were formed around the northern Mississippi, Illinois River and great lakes (especially Chicago).