John Franklin Biography and Facts
John Franklin (1786 – 1847) was a famous British Royal Navy officer that remains remembered today for not only his long and distinguished military career but also as an artic explorer who undergo 4 difficult missions that served as an important markers in the history of so called "Heroic Polar Exploration". While he managed to discover previously unseen areas, his Artic exploits are today remembered not because of their success, but because of the hardships he encounter on them that were highly publicized in North America and Europe.
Franklin was born on 16 April 1786 in Spilsby, Lincolnshire, as the son of the Willingham Franklin and his wife Hannah Weekes. He was enchanted with sea from very young age, which prompted him to push his father into enabling him spot on ship deck. After his first tour on a merchant ship, he was accepted as a young deckhand on the HMS Polyphemus at the age of 14. During his early life as a midshipman, he managed to be part of several battles at sea including Battle of Copenhagen, Battle of Trafalgar, Battle of New Orleans, and Battle of Pulo Aura.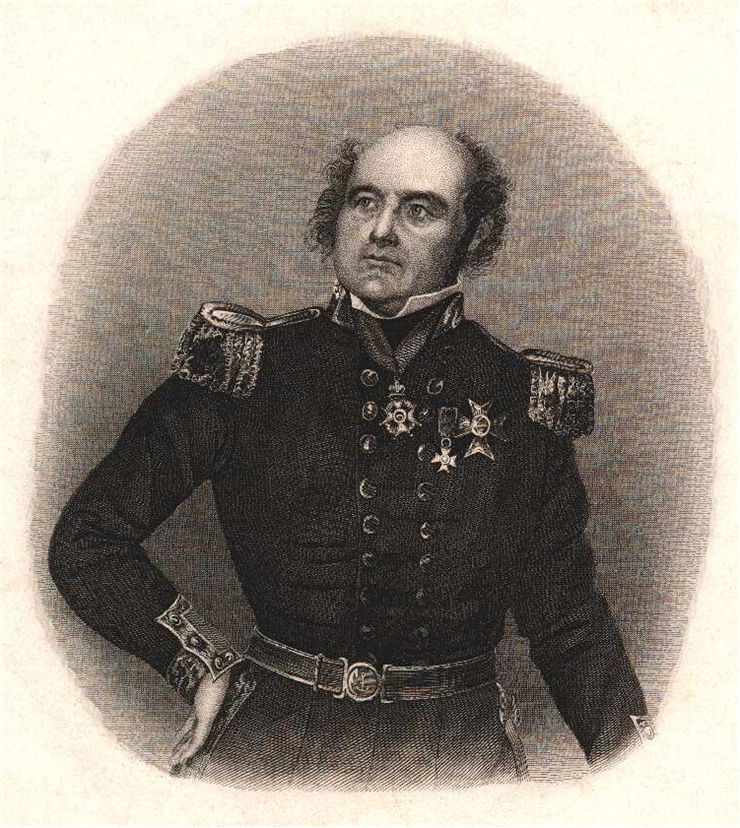 One of the first exploratory missions John Franklin did was under the leadership of his uncle Captain Matthew Flinders on a mission to map the coast of Australia before the start of Napoleonic Wars. However his first solo mission happened between 1819 and 1822, in which he and his crew were tasked to preform overland exploration and mapping of northern cost of Canada between Hudson Bay and Coppermine River. Only 9 of the 20 members of the crew survived this mission managing to barely fight off complete starvation.
After returning home, Franklin married, got daughter and set his plans for next mission on which he embarked in 1805. This time his goal was to find Mackenzie River and ferry over several groups of explorers who would try overland missions. During this mission he managed to chart around 1000 km of Mackenzie River. He returned to Liverpool on the September 1st 1827.
Successes in exploration brought many accolades to John Franklin, most notably his knighting by King George IV and King William IV. He served as a governor of Tasmania between 1836 and 1843, but after that appointment was done, he was again contacted about new expedition to the Northwestern Passage between Canada and Arctic. By then, only 500 km of that desolate area was left unexplored, and two English ships (HMS Terror led by Captain Francis Rawdon Moira Crozier and HMS Erebus led by John Franklin, both ships equipped with brand new steam engines) were tasked to take advantage of new technologies to find way through entire Northwestern Passage.
Northwest Passage expedition started on 19 May 1845, with last European ship spotting them on 26 July. During the next winter, the fate of John Franklin's expedition was sealed with both of his ships being trapped in ice off King William Island. Ships never sailed again, and combination of bad weather, poisoned food (they carried 3 years of supplies, but they were stored in led containers that poisoned the food), botulism, pneumonia and scurvy led to the deaths of entire crew. English government tried to find them by offering generous reward 3 years after their disappearance, leading to the finding of their resting place in 1854 by Scottish explorer Dr. John Rae. His report stated that some of the crew remains had signs of cannibalism, a claim that was confirmed only in 1997.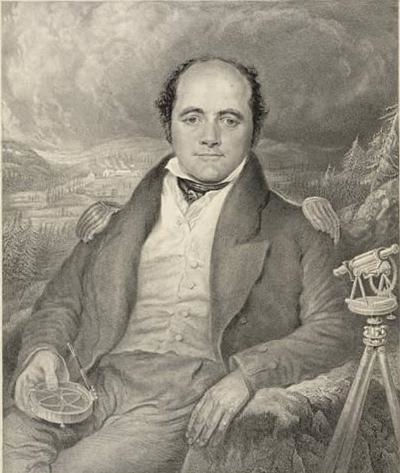 Grave or body of John Franklin was never found, but it is believed he died in 1847. After his death, English publications celebrated him as hero, and English government funded over 20 additional expeditions who tried to find further proof for the reasons of the death (and possible salvation) of the Franklin's missing crew.