John Rae and Exploration of Northern Canada
John Rae (1813-1893) was a famous Scot who managed to left his mark in the history as one of the most respected and controversial explorers of Northern Canada. During his career as explorer, he made several notable journeys around the area of Northwestern passage, learned and promoted the craft of living in wilderness without many provisions and tools, and most famously, managed to be first who have discovered the fate of the much publicized Franklin Expedition.
John Rae was born parish of Orphir, Orkney, Scotland. Little is known about his early life, until he enrolled into studying medicine Edinburgh and graduating from Edinburgh University. His first job was in Hudson's Bay Company, the oldest commercial corporation not only in North America, but also entire world. His first posting was as a surgeon in surgeon at Moose Factory, Ontario, where he served for 10 years. During that time he became very well acquainted with local population and learned much about surviving in wilderness, finding food, traveling in winter conditions and much more. This knowledge provided him with solid base for traversing territories of Northern Canada, which was during that time still largely unexplored.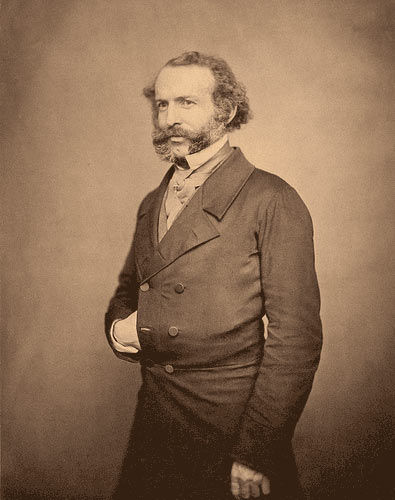 First overland expedition of John Rae happened in 1846-47 when he was tasked to be a part of a mission that needed to chart Gulf of Boothia and land around it. After almost 2 years of preparations he went on that mission where he visited territory between Melville Peninsula and the Boothia Peninsula, Repulse Bay at the northwest end of Hudson Bay is south of the Melville Peninsula.
However, the most interesting part of his life happened between 1848 and 1851 when he joined the effort of discovering the fate of the missing John Franklin Expedition that disappeared in 1845. 3 big search expeditions were active by that time, with Rae electing to join overland expedition of Scottish doctor, naturalist and explorer John Richardson. In 1848 Rae and Richardson traversed between Mackenzie River to the Coppermine River without much success. In 1849 Rae made two trips to the frozen north, but was unable to progress much because of the harsh winter environment. Third journey to find Franklin Expedition happen to be the most crucial one. After reaching furthest north than ever before, Rae encountered several Inuit families who were able to tell him that they came in contact with Franklin Expedition few years back. However they also informed him that after winter of that meeting, they found entire crew dead, with signs of cannibalism present. Proof of their encounter was small silver plate with engraved name of Sir John Franklin.
Report of John Rae's discovery made significant waves in US and English press where disappearance of Franklin's crew was highly publicized, especially after his description of cannibalism was leaked form the secret government report. Franklin's wife fought strongly to disprove John Rae's findings, which led to the mounting of more than 20 additional search expeditions, who all produced no new findings.
In his later years, John Rae continued to use his expertise in surviving in harsh winter conditions. Between 1960s and mid 1880s he scouted terrain for telegraph surveys in the west of Canada, Iceland, Greenland, and the proposed telegraph line that wanted to connect United States to Russia.